Not Sunday anymore, but still funny.
For next Sunday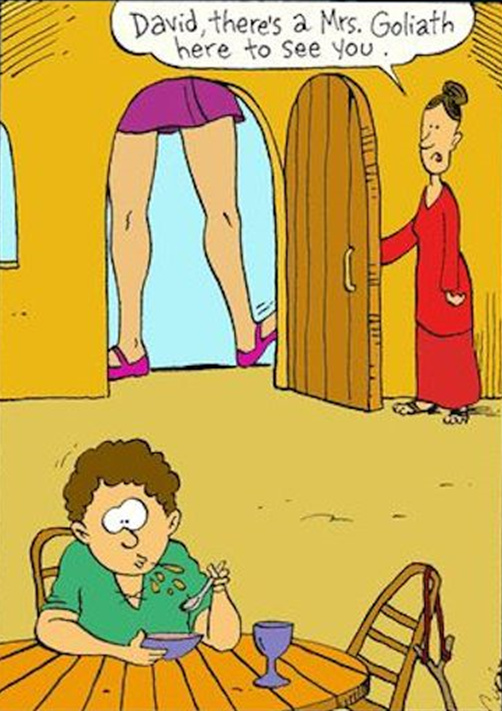 Too funny. I got her to sign your hat Ben.
Sacrilege of this magnitude calls for a crucifixion! Crucify the heretic!

on a serious note, she's probably my favorite mandolinist (besides myself, my brother, and banjo Ben, of course). That sup one is hilarious


Used to always tell my passengers that when they asked for a ride in my Cesnna 172. Always good for a chuckle.

















































Nah, the 3 stooges in disguise.
This one hits close to home.



(Note, the Babylon Bee is a parody news site.)
That took me a few seconds.