We're headed out in about an hour to drive to Texas to see the fam. I'm then heading up Friday to Missouri to spend the weekend with Jake at the store, then back to Tennessee next Monday night.
I hope all of you have a happy Thanksgiving! I have to say that I'm so very thankful for many things, and the community here is such a huge blessing. I'm so very thankful for y'all. I feel like I know so many of you. Heck, I'm starting to think I'm somehow kin to @Archie.
Love y'all, and if you are, let me know where you're traveling this week!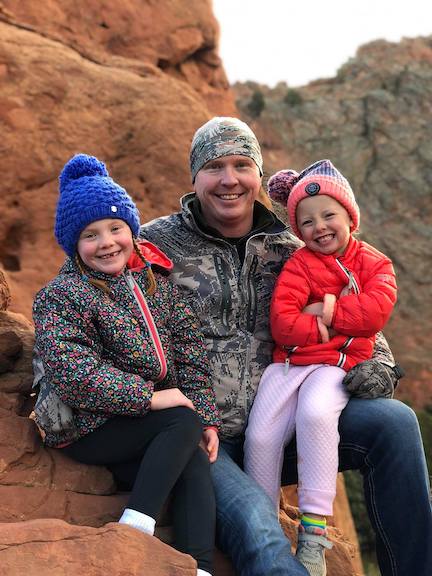 (my wife was the one snapping this recent pic at the Garden of the Gods!)